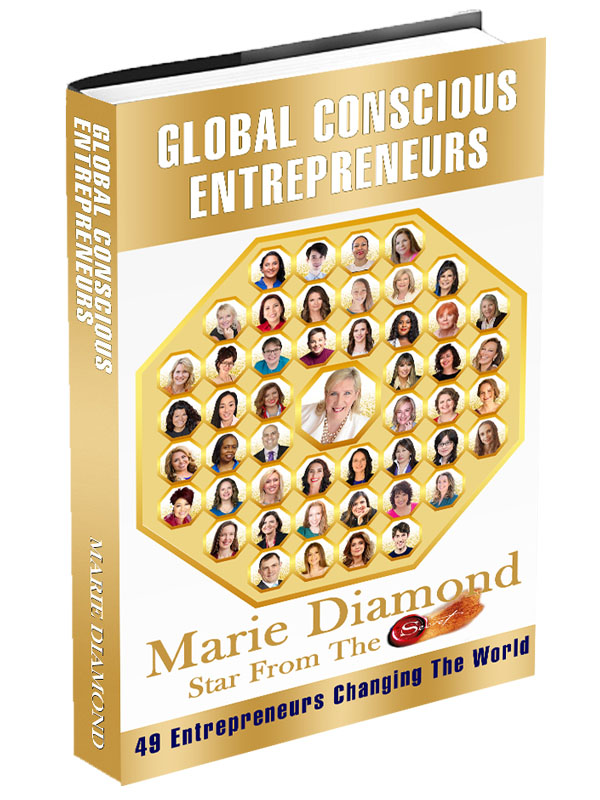 Global Conscious Entrepreneurs: 49 Entrepreneurs Changing the World
Is there room in business for Consciousness? For years, it seemed as though the two were incompatible, but now businesses are waking up to the idea of "Why not both?". When business is combined with mediation, spirituality, and healing, powerful things can manifest and so the Global Conscious Entrepreneur was born.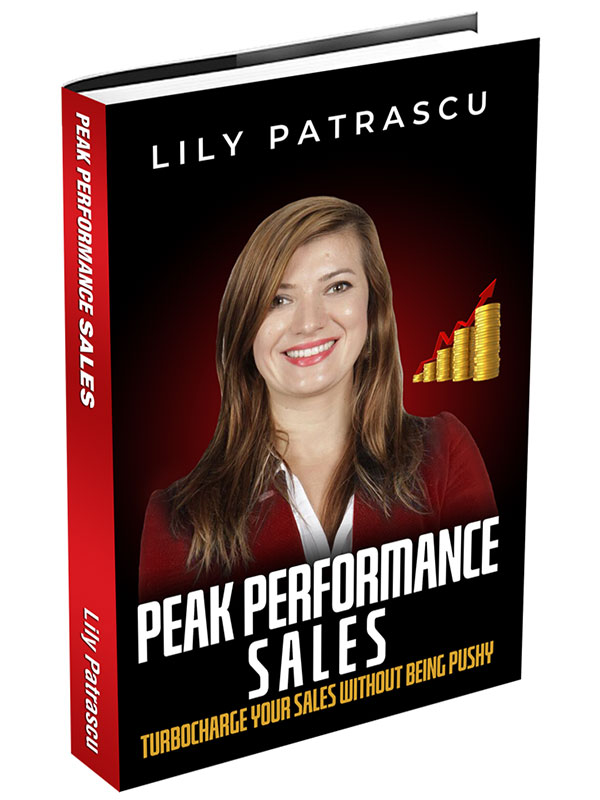 Peak Performance Sales: Turbocharge Your Sales Without Being Pushy 
Peak Performance Sales is a life – changing, visually engaging book which shows you how to create more income and transformation in your business, your workplace or your life using the proven Peak Performance Sales Blueprint™.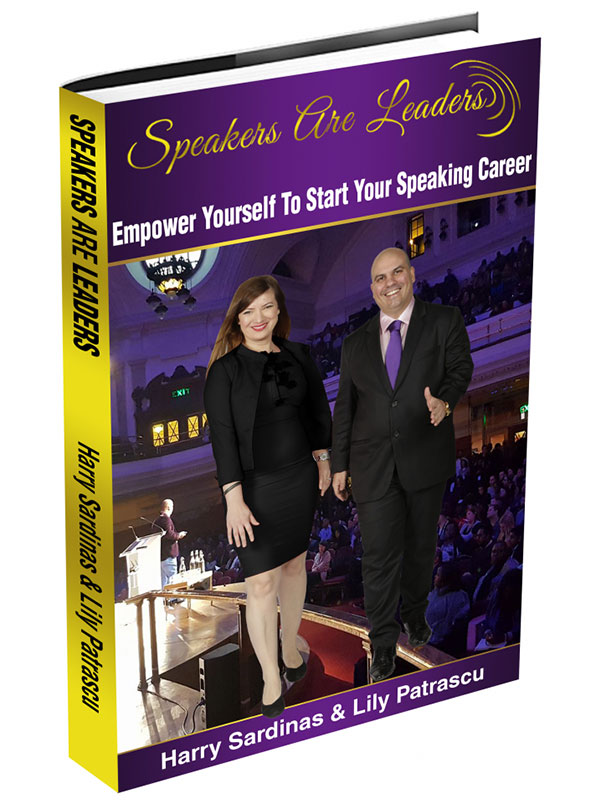 Speakers Are Leaders: Empower Yourself To Start Your Speaking Career
We believe anyone can be a leader. You can be a leader. Your voice can transform the world, create wealth with your presence and find endless opportunities to enrich your life everywhere you go.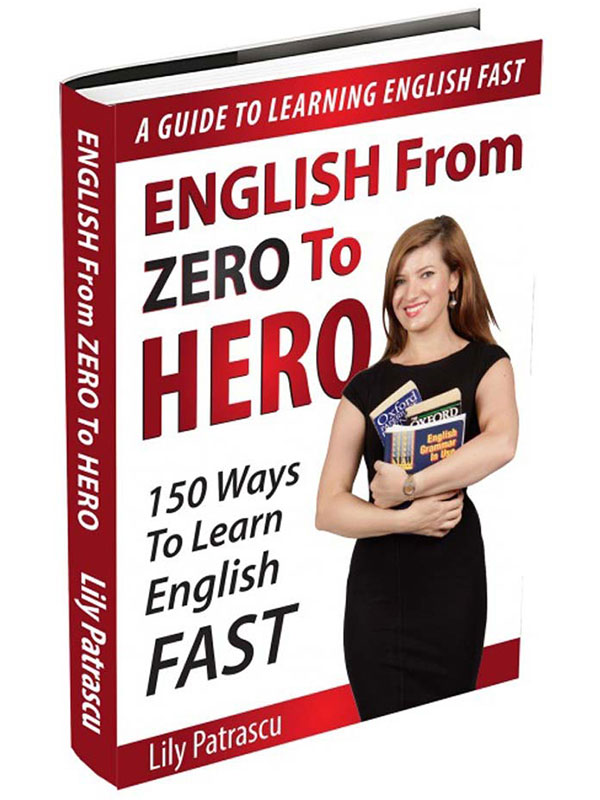 English From Zero To Hero: 150 Ways To Learn English Fast
English From Zero To Hero will give you the tools to learn quickly using accelerated learning techniques and will teach you how to use memory techniques, music, learning maps, whole brain learning…