"Write And Publish A Book In 60 Days So You Can Become A Luxury Influencer,
Enhance Your Personal Brand & Speak Worldwide"
Claim Your Free
Book Writing & Publishing Strategy Call Here:

Get Your Book Written, Published & Promoted Worldwide
Without Hassle, Wasting Time, Procrastinating or Struggling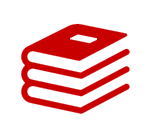 Get Your Book Ghostwritten In 60 Days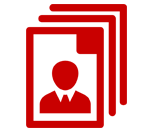 Enhance Your Image With Our Personal Brand Transformation.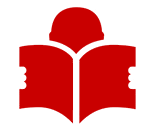 Get Published & Get Promoted Worldwide In 60 Days.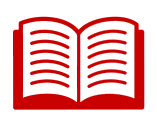 Become An Opportunity Attractor & Luxury Influencer.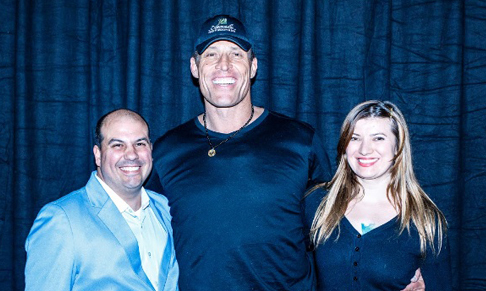 Lily With Tony Robbins, #1 Business Strategist worth 500 million dollars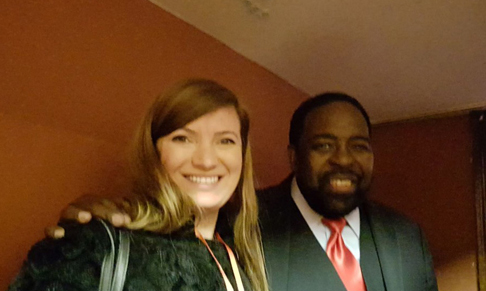 Lily With Les Brown, #1 Motivational Speaker
Lily With JT Foxx – World's #1 Wealth Coach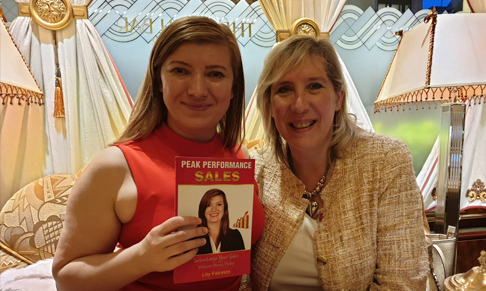 Lily With Marie Diamond, Feng Shui Expert who appeared in The Secret Movie – so far 500 million views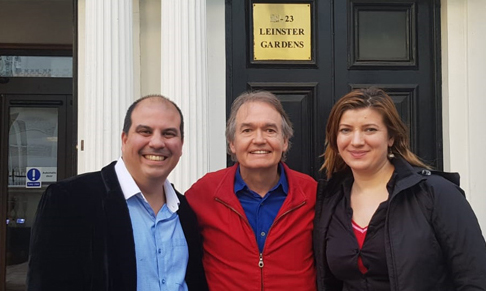 Lily with John Gray, Best-Selling Author of Men Are From Mars, Women Are From Venus which sold 50 million copies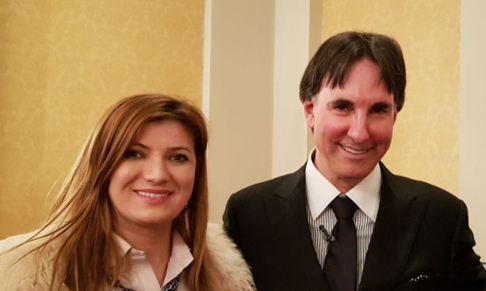 Lily with Dr Demartini – Human Behaviour Specialist who appeared in The Secret Movie