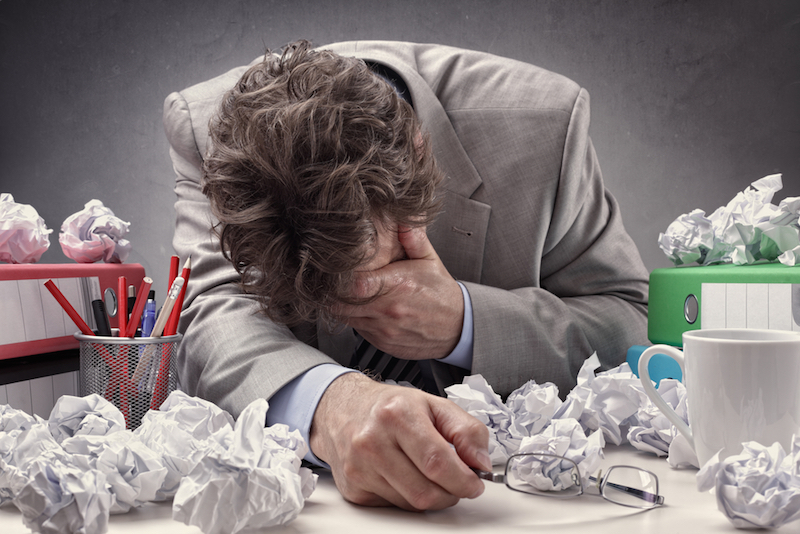 Wasting Time, Procrastinating or Struggling To Write Your Book?
Then you realise that if you're to do it all by yourself, your book is never going to get written.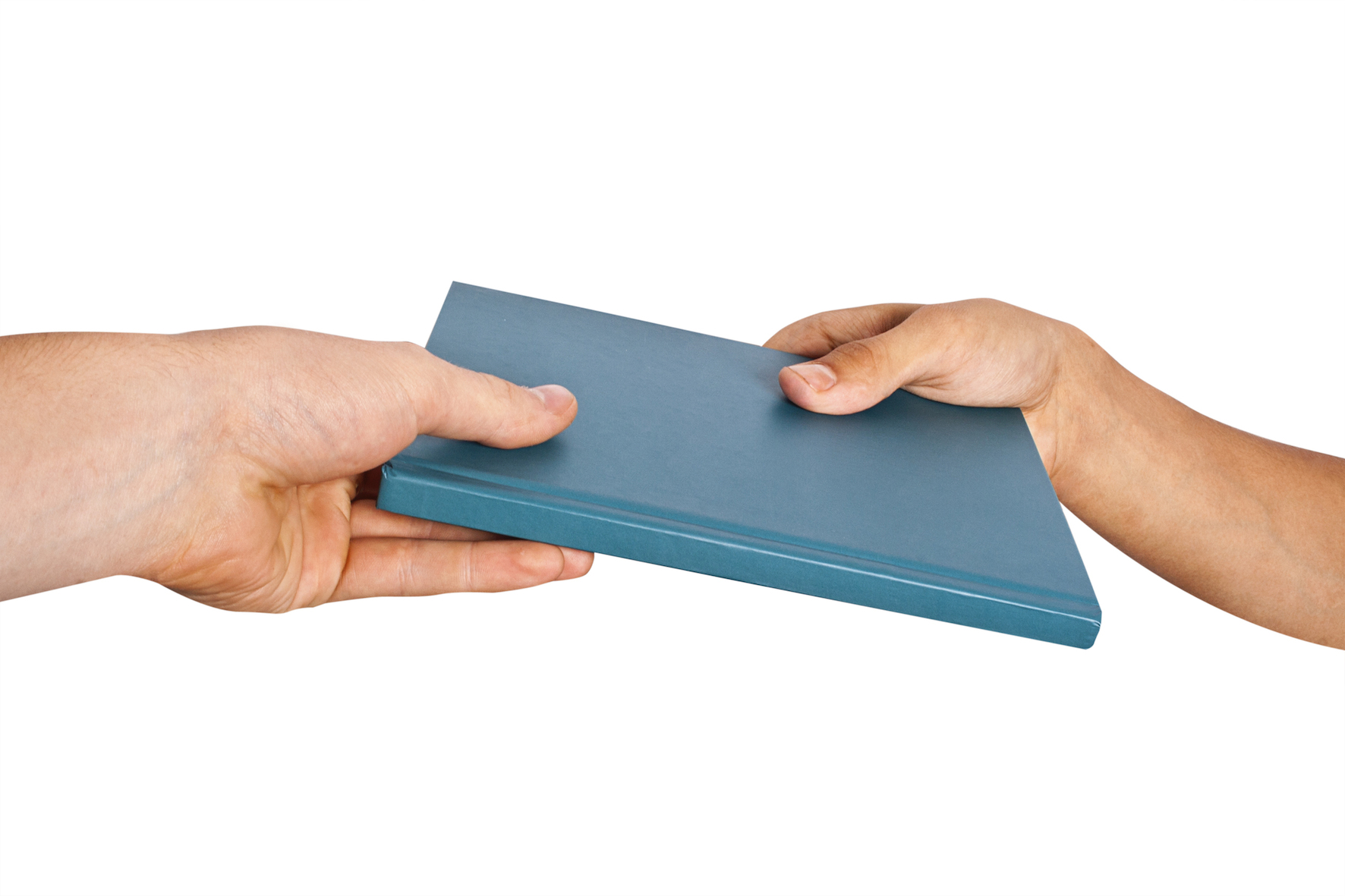 Get Your

Book Done

For You In As Little As 60 Days

Create a legacy
Motivate and inspire people
Monetize your knowledge
Share your message with the world
Create, Launch and Sell Your own online course based around the book
Create your own program or workshop
Create multiple streams of income
Become an authority, be seen as an expert
Generate leads for your business
Get introduced to people you currently have no access to
Become a keynote or motivational speaker
Grow your business,

Benefits
It's going to get done
It's gonna be fast
It's gonna take less time (30 days)
You

don't need to waste time

in researching and learning

how to write a book.
Earn even before publishing

Differentiate From The Rest And Create A Business Model Around the Book, even if you aren't creative

Promote Your New or Existing Business or attract better opportunities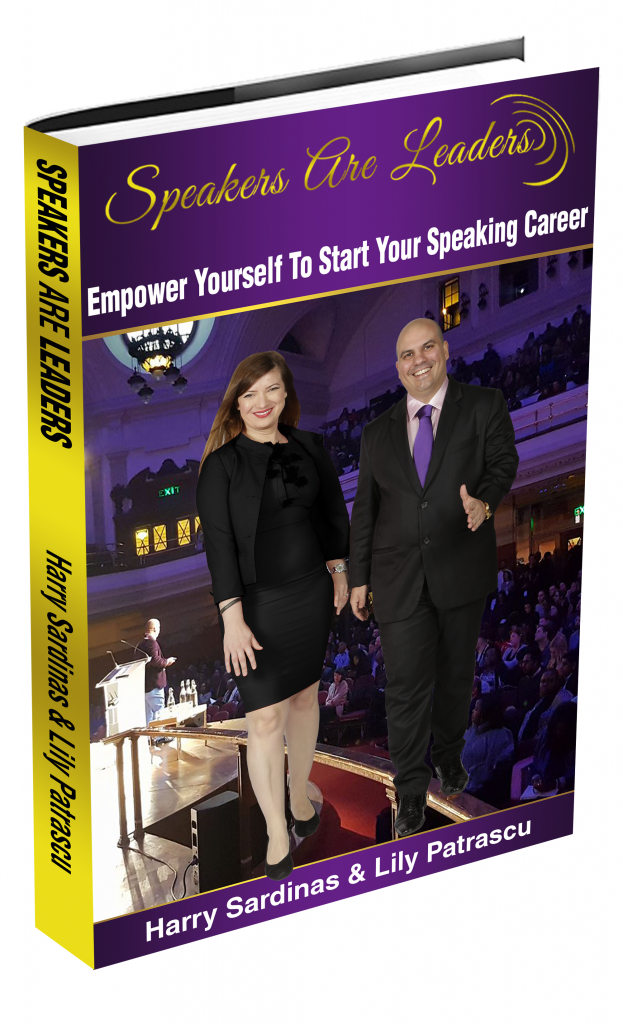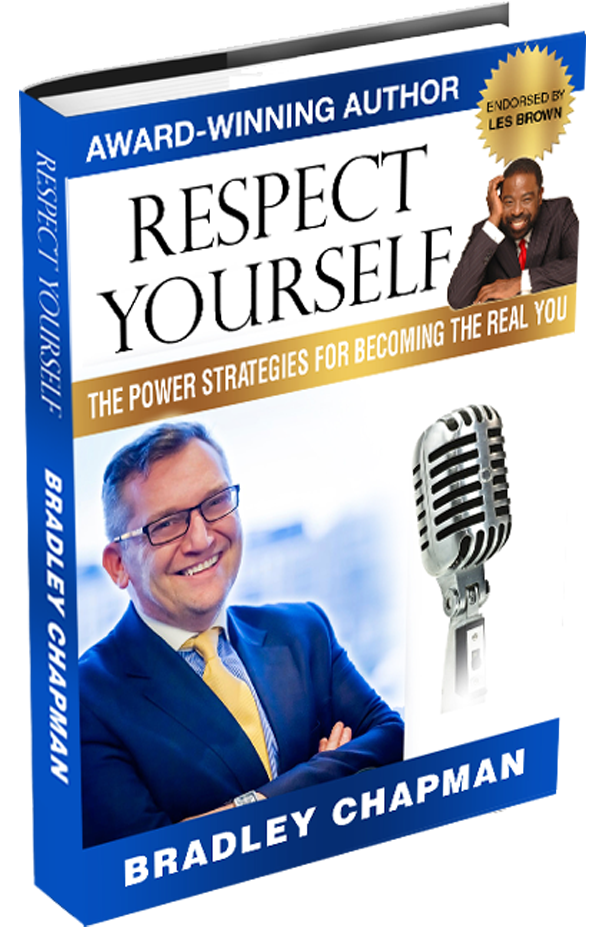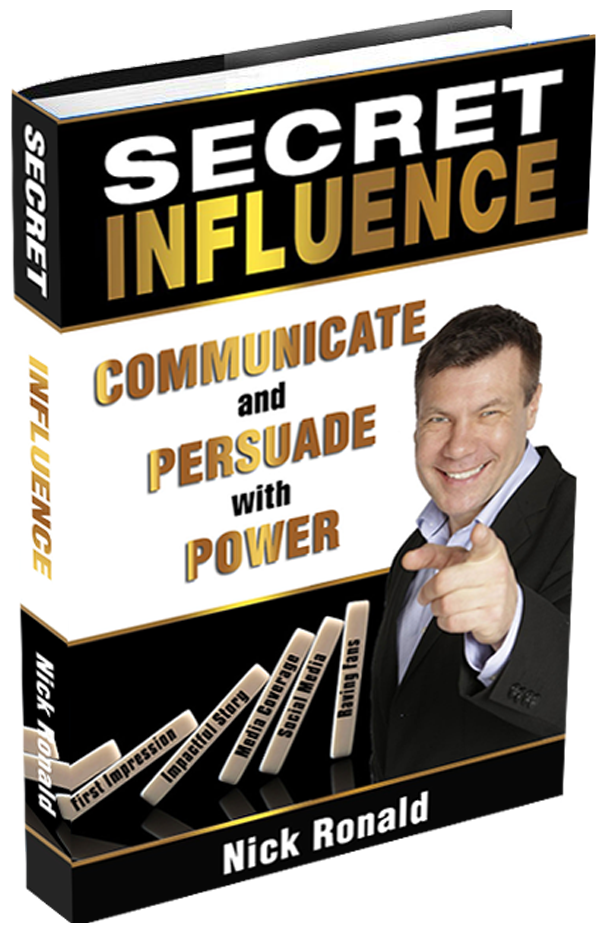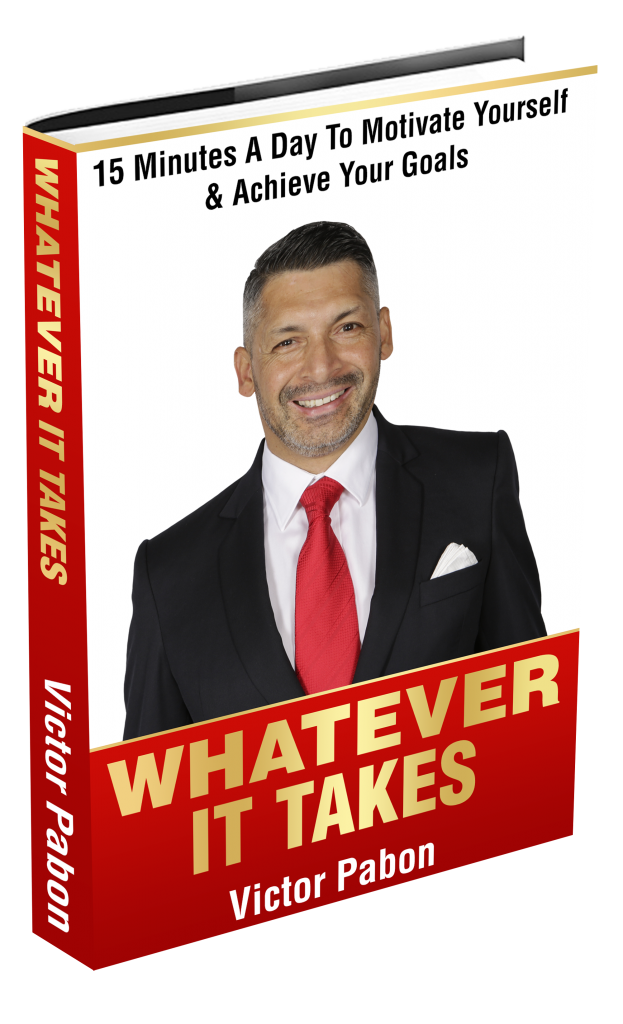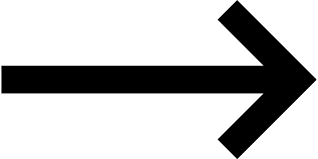 Discovery session 
Interview
You come for a Discovery session. I advise you on how to enhance your image, and on creating a brand consistent with your new book. I interview you and get your ideas written as you speak. I get the structure of your book created based on your ideas during the interview. We enhance your image so that you look your best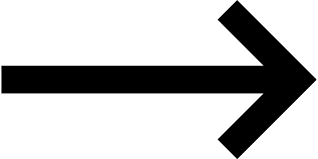 Photoshoot & Cover Design
You come to photoshoot. We create a winning visual identity for you – a winning book cover, banner and business card for you around your book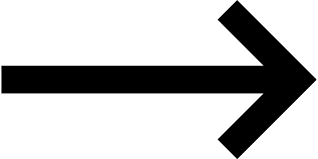 I will write the book in your voice, with your ideas, with your opinions, with your message so that when people read it, they feel it is you who wrote it. I can take the hassle away from you and help you every step of the way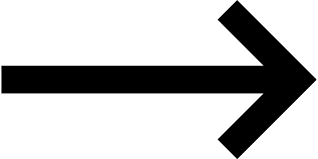 I get it published in Amazon, and in print as well. You get your first copy within 30 days. Re – order as many or as few copies at a low cost.