START WITH YOU
Step Up, Show Up, Don't Give Up
Carmen Rosa Castro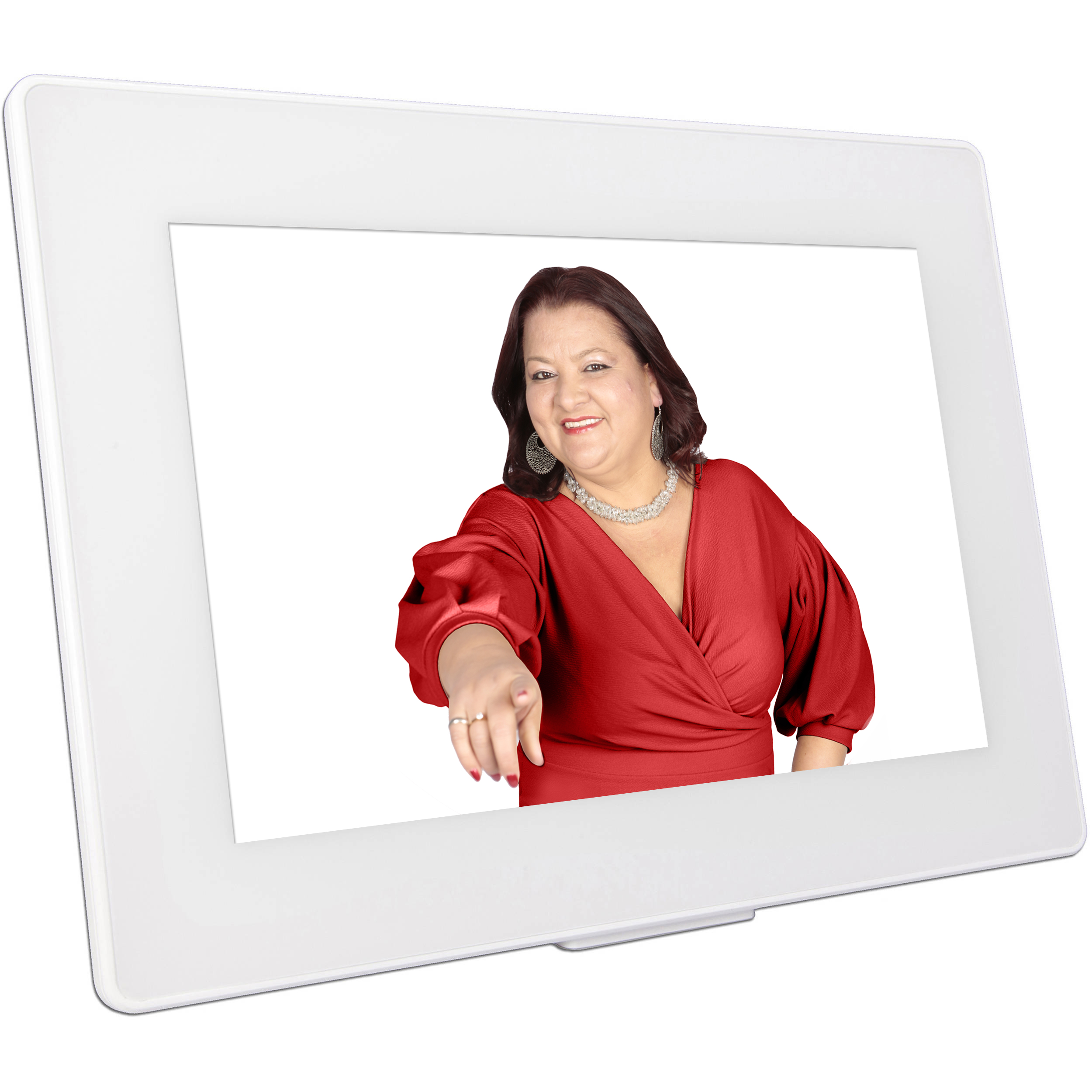 Pre-Order Now
Click On The Button Below To Proceed. Available in digital format and paperback.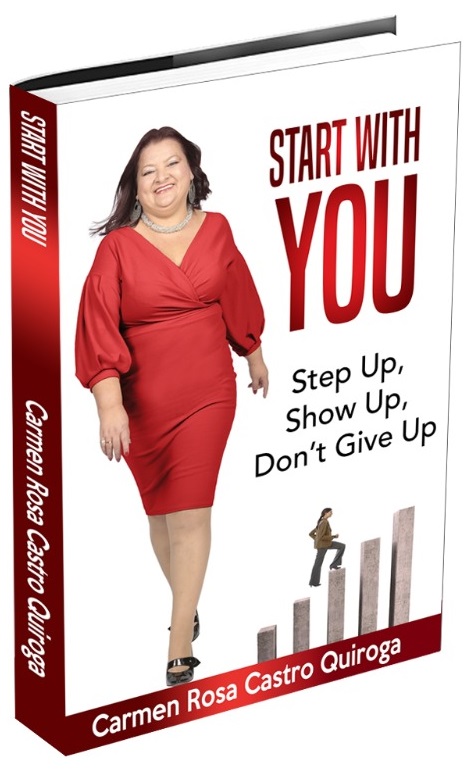 Reviews
Some of the success stories for Start With You…
Carmen wrote a very inspiring book about stepping up her game and succeeding. I was impressed to say the least with her incredible story. Start With You is a good book to read for anyone who wanted to reinvent themselves at any moment of their life, especially after a mid life crisis.
Harry Sardinas, Author and Speaker, www.harrysardinas.com
Carmen's book is very motivating. The minute I started reading it, I knew it was exactly what I was looking for. I wanted to do something different, but I had no idea where to start. After reading her book, everything became clear. Just like what it says in the title, it had to start with me..
Shane, Graphics Designer
Taking inspiration from her own experiences as a woman, Carmen created a superb book on how anyone can overcome difficult situations by taking responsibility and taking action.
Matthew, WordPress Developer