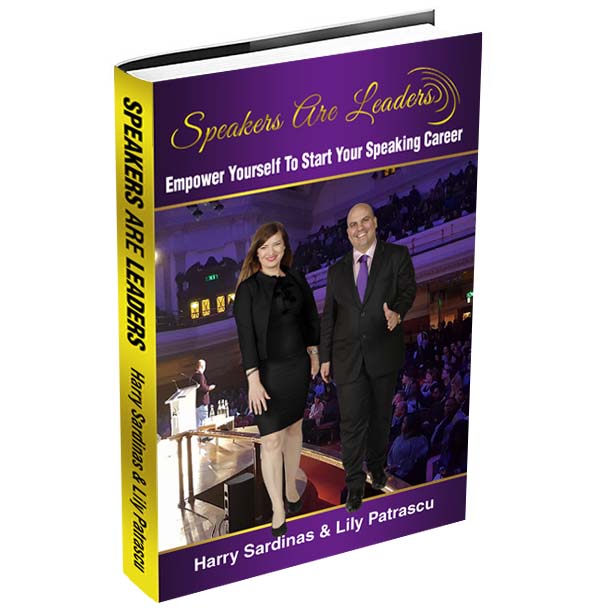 Speakers Are Leaders: Empower Yourself To Start Your Speaking Career
We believe anyone can be a leader. You can be a leader. Your voice can transform the world, create wealth with your presence and find endless opportunities to enrich your life everywhere you go.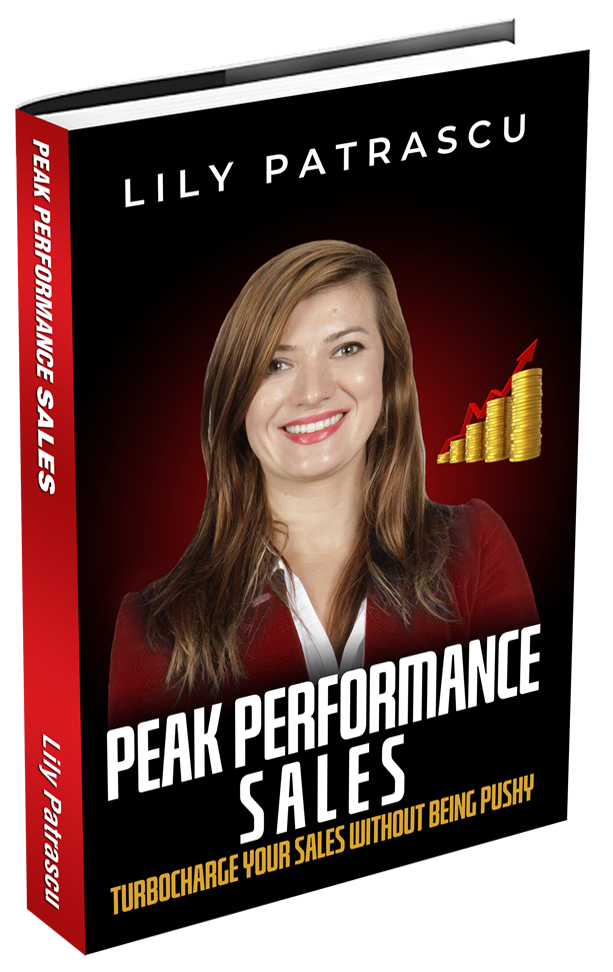 Peak Performance Sales: Turbocharge Your Sales Without Being Pushy
Peak Performance Sales is a life – changing, visually engaging book which shows you how to create more income and transformation in your business, your workplace or your life using the proven PPS Blueprint™.